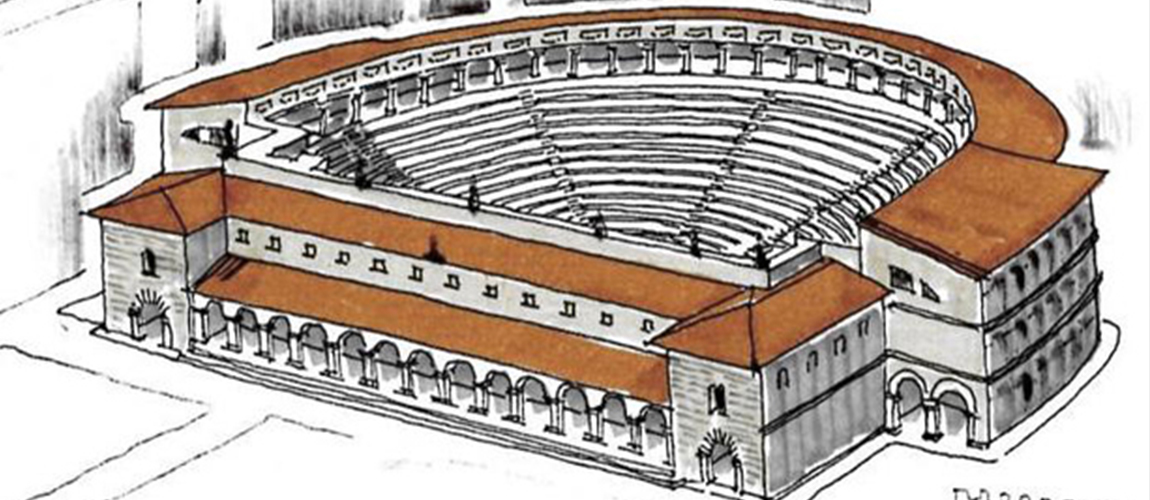 ROMAN FLORENCE
When was Florence born? And what was it like?
A tour around the old centre in search of the forum, the temples, the baths and the theatre of ancient Florentia.
Large monuments whose traces still tell stories and legends going back two thousand years.
Created in collaboration with the Tuscany Department of Archaeological Heritage.